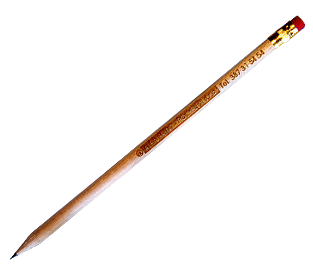 Laser Engraving of Wood, Plastics
Laser Engraving of wood, plastics, elox...
Each time when there is a question of marking the production, the application of laser is a neat and efficient solution. With high precision, the laser forms upon the material's surface a stable, mechanically resistant, sharply contrastive, and in no way imitable marking. Everything takes place in a single short operation without the application of chemical admixtures and ink or any mechanical interventions in the material's structure. A suitable type of laser is capable of marking virtually any metal and non-metal material while the surface of a product to be marked can be of varying shape and differing surface finish. By altering the laser's parameters a continuous transition is possible from a surface inscription in a few micron layer of material all the way to a laser engraving in greater depths.
Eloxal-coated plates
Eloxal-coated plates are of very sharp contrast and perfectly legible, great series may be produced where each plate has a different inscription
---